We can't even count how many times we went to Vienna to do wedding photography and film. Vienna started to feel like home to us. What's really interesting is that every time we go to Vienna it feels like the first time, excitement, new people, new locations.
The "BIG K" wedding, as me and my friend like to call it, was something special. Ivana and Anton, are two people that are definitely going on our friend list. Ivana is a wedding planer in Vienna, the fact that there is hundred of photographers in Vienna and the fact that she choose us to capture that big day was something special to us. They had beautiful ceremony in amazing church in Vienna, white old timer Rolls Royce, gypsy's with drums and trumpets and so much more. Anton had a graffiti on his bedroom wall that says:" Live every day like it is your last" They gave their best that day and it was amazing.
Please take some time and enjoy, we are sharing their story with you.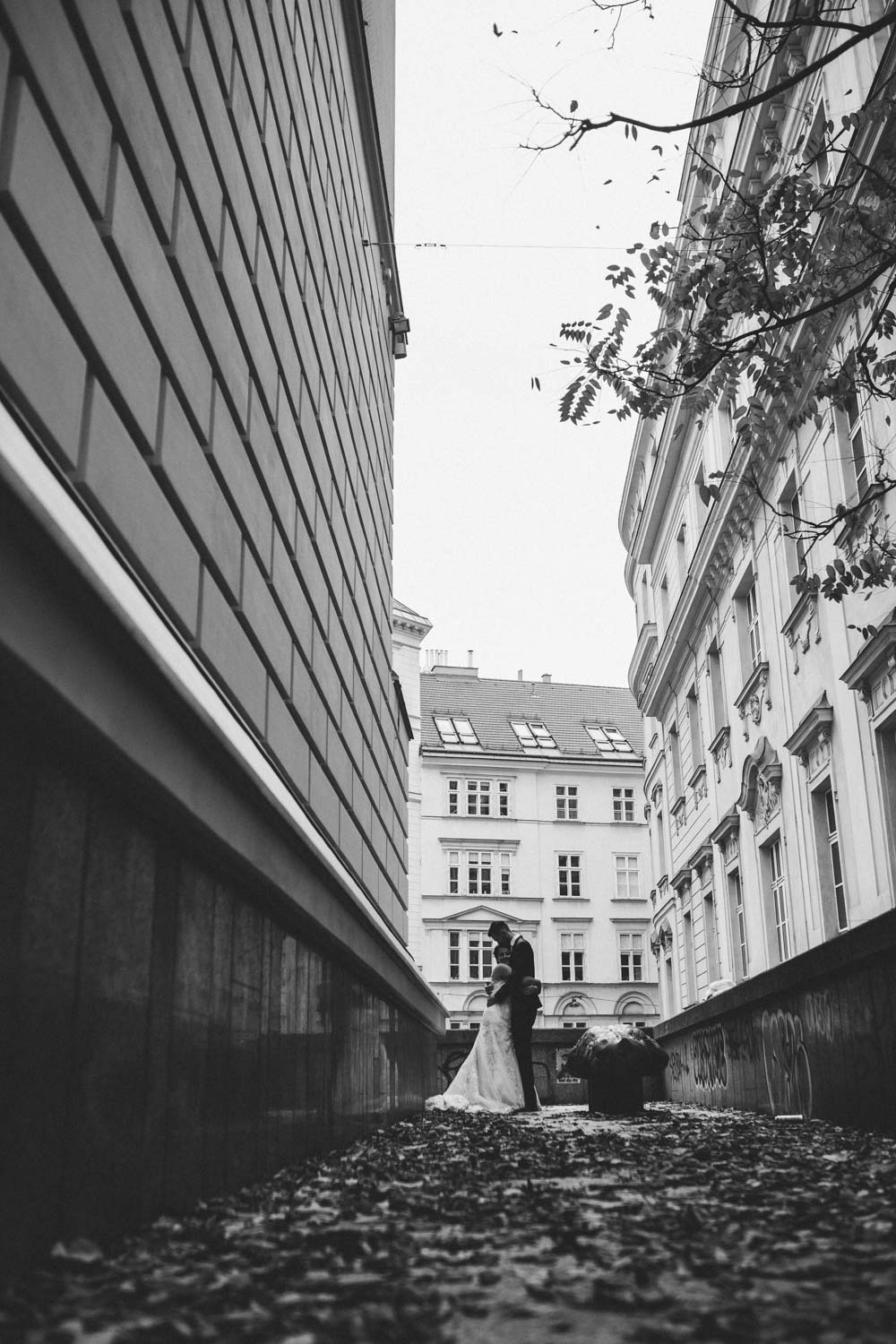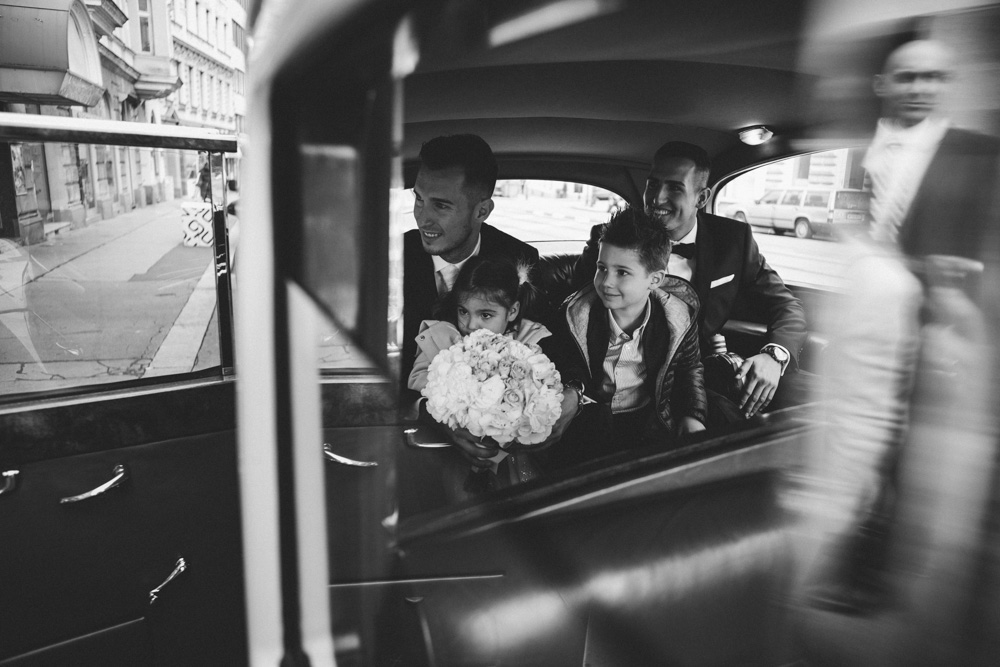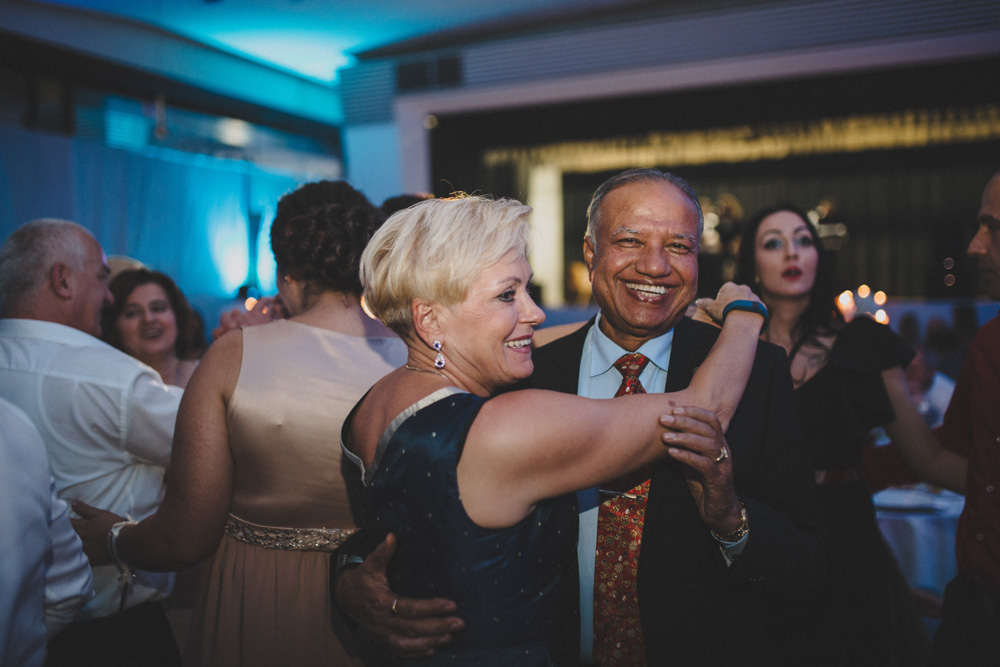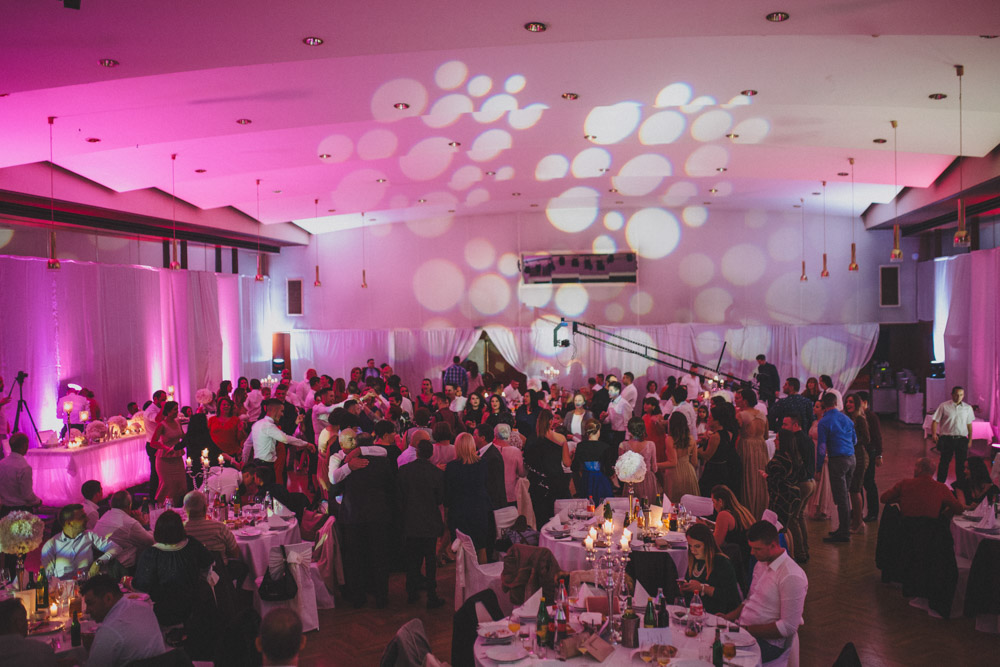 VIENNA WEDDING PHOTOGRAPHY AND VIDEOGRAPHY
Wien hochzeitsfotograf und videograf