As we were driving down the mountain we couldn't get enough of the beautiful view on Opatija.
" Ivo Robic (Croatian singer) called Opatija "pearl of the Adriatic".
Since we never visited Opatija before those were just words, but after documenting a wedding in Opatija that song took a special place for us. The city is simply amazing, full of old villas and magic scenery…but I guess you have to see it to believe it (Blog will help). We started our journey in a luxury hotel "Royal" where Marko was getting ready to see Mišel. Mišel was in beautiful hotel "Amadria Park Milenij". Marko was about to see Mišele in a wedding dress for the first time. As a location, they chose a small street in Volosko where they spent most of the summer days.
The first look was emotional as you would expect from someone who shares strong emotions for each other. After a few tears and smiles, we went to a St. Jacobs church where the ceremony was taking place. Later that day we explored the city with Marko & Mišel.  Spending time in a magic city Opatija with a cute couple that are in love, documenting and creating shoots was an easy task.
Reception for the guests was in Royal Hall, we have one word to describe it all: UNFORGETTABLE. The party, drinks, and dinner were phenomenal.
Lucky for us we will visit Opatija one more time this year and hope to see you on another blog.
Press play on this beautiful song and enjoy the love.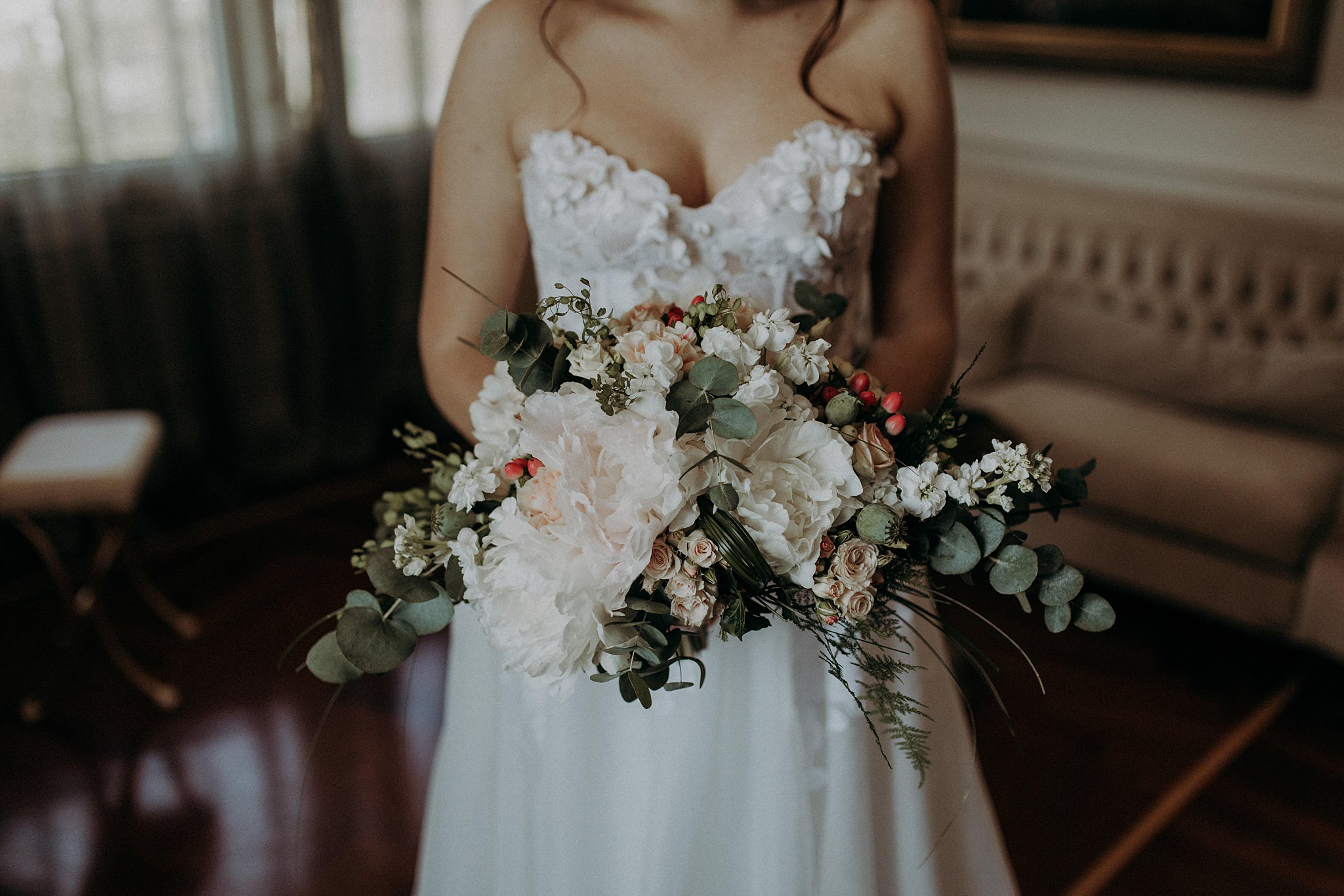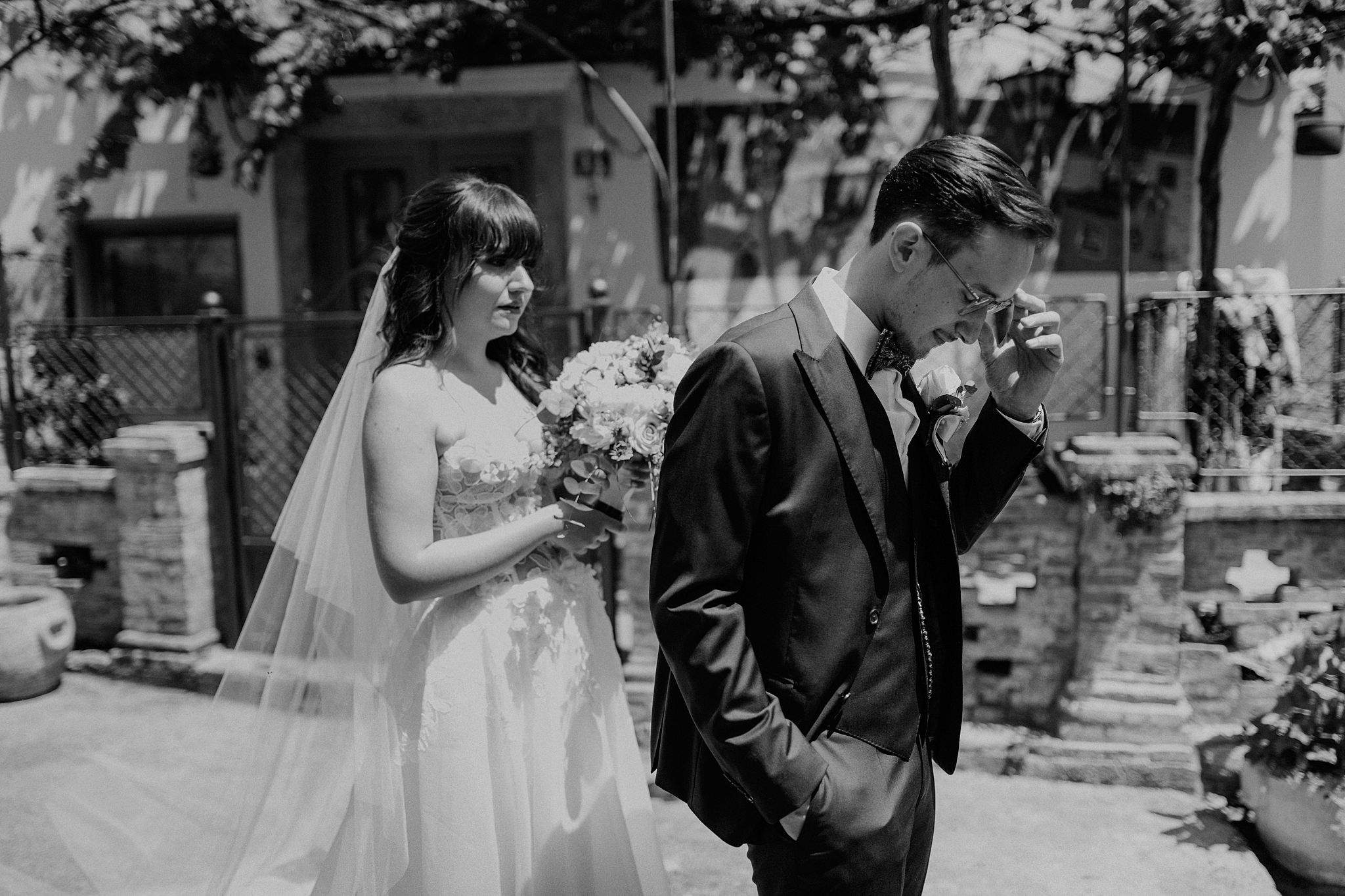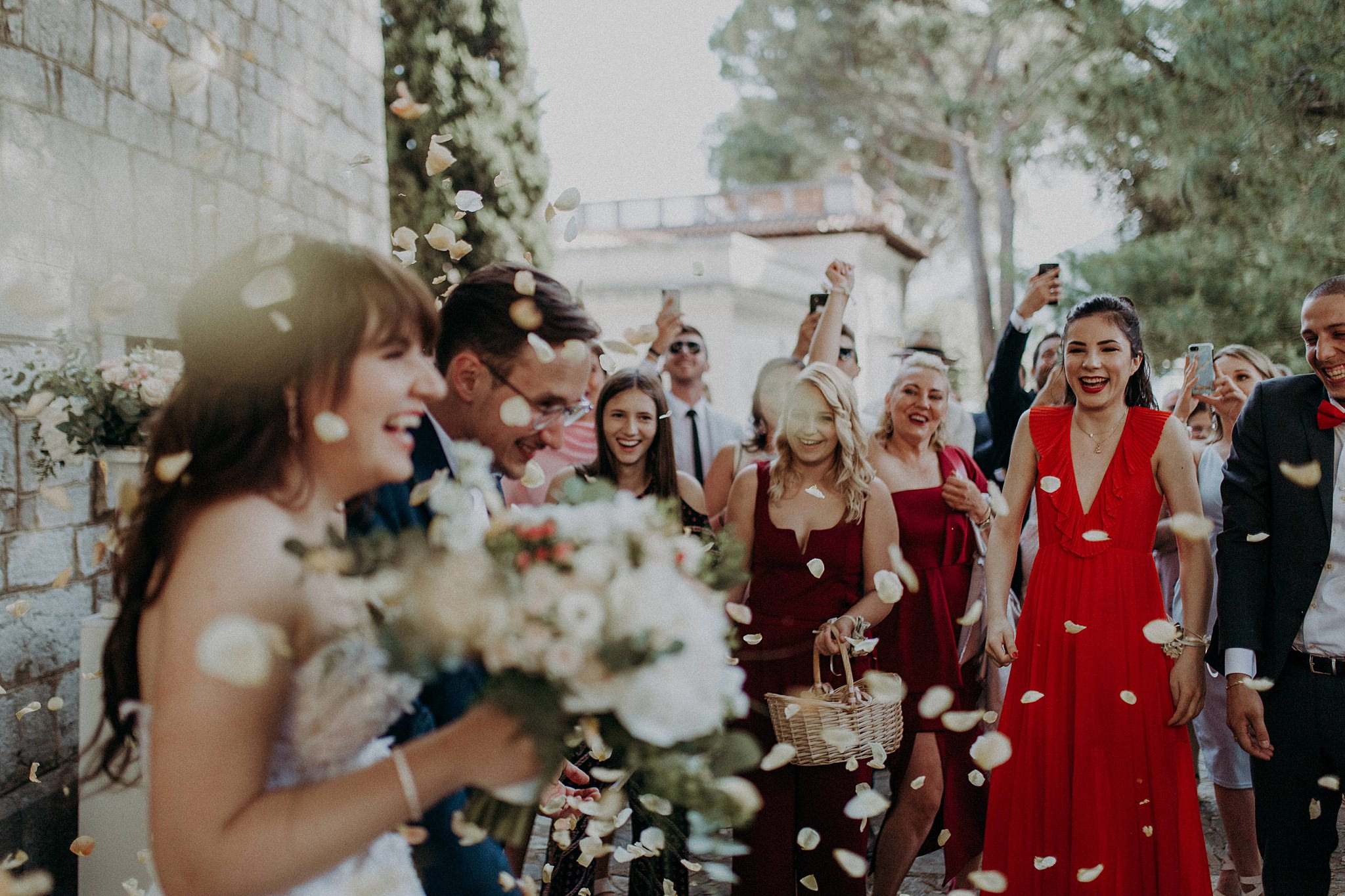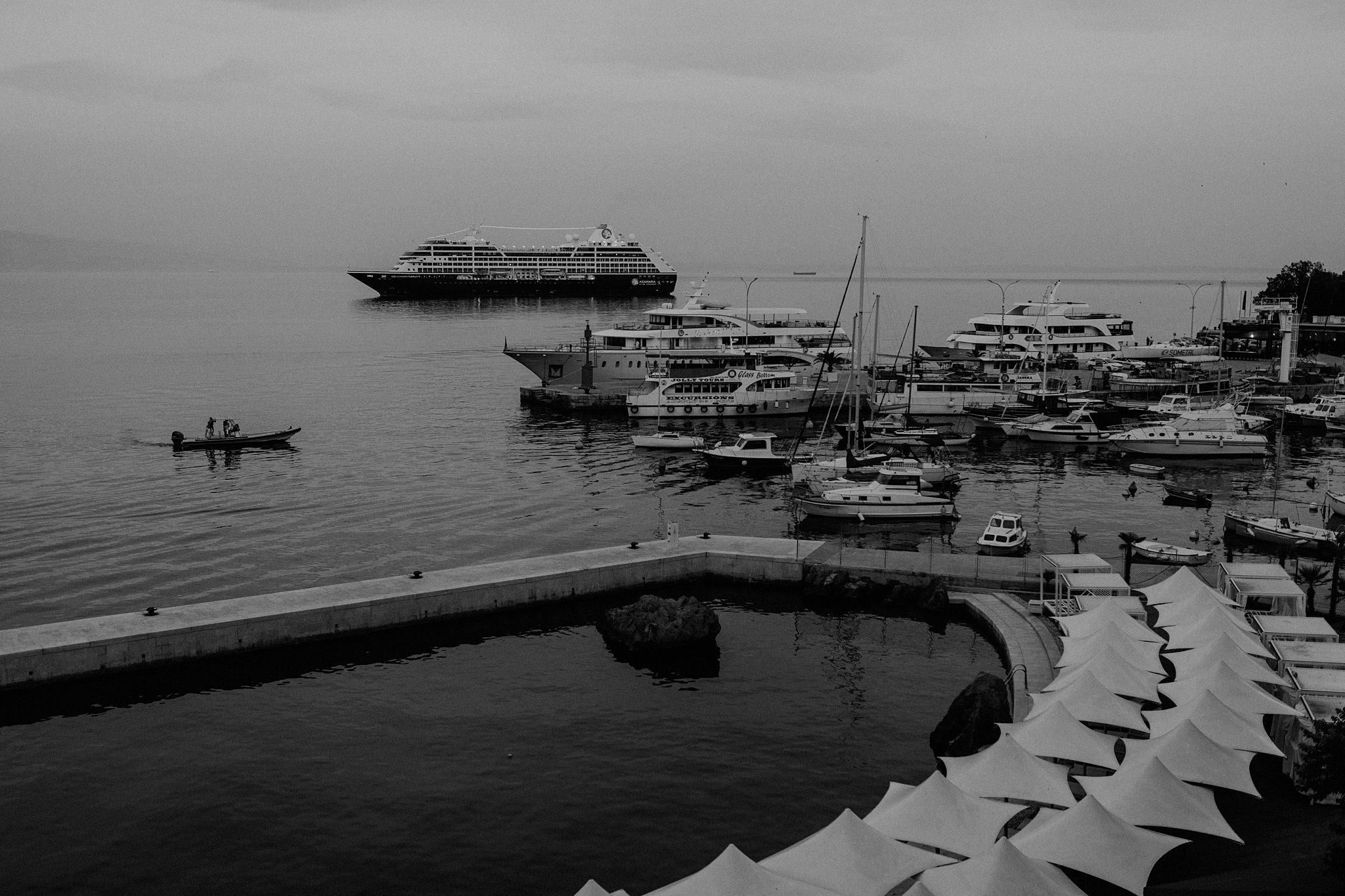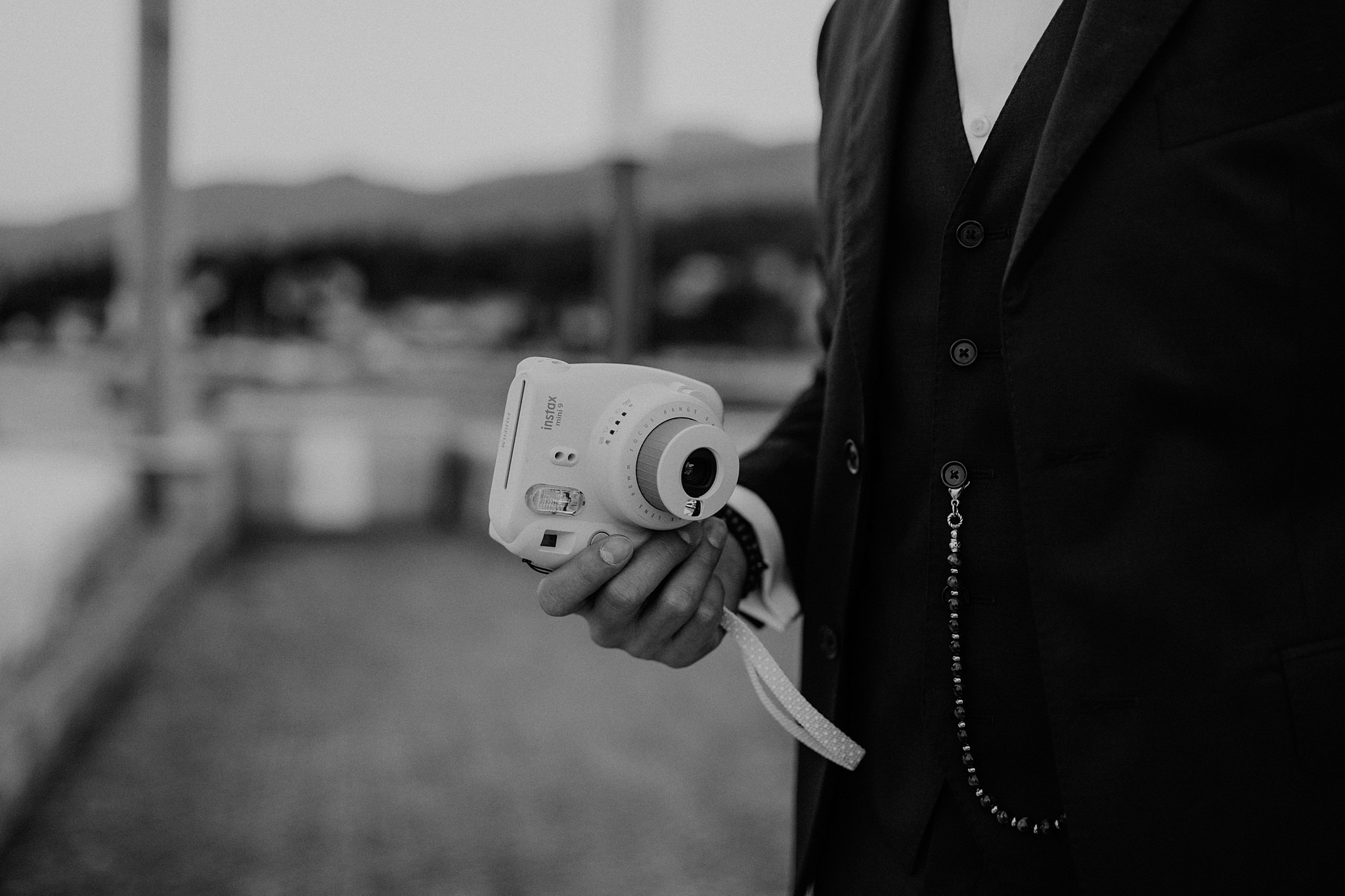 Thank you!
CHECK VIDEO FROM OPATIJA: